We work with a wide range of local and global organizations, helping them define, prototype and launch ambitious online and mobile experiences. While no project is alike, a constant remains in all of our work, the users always enjoy the end result while clients always appreciate the process.
We have delivered over 500 projects covering education, health, fintech, business intelligence, car sharing, identity management, wearables and many other industries. Excitement of a project is not in the size, but in the challenge it presents. And we evaluate these challenges and opportunities from many different angles. Always with business strategy in mind, we bring to the table the talent of a creative agency and the engineering smarts of an agile technology company.
Classowl
The application provides the best way to connect with school outside of the classroom for both students and teachers, by helping connect and also by offering them tools to manage in real time the school calendar, the assignments and homework for the available courses.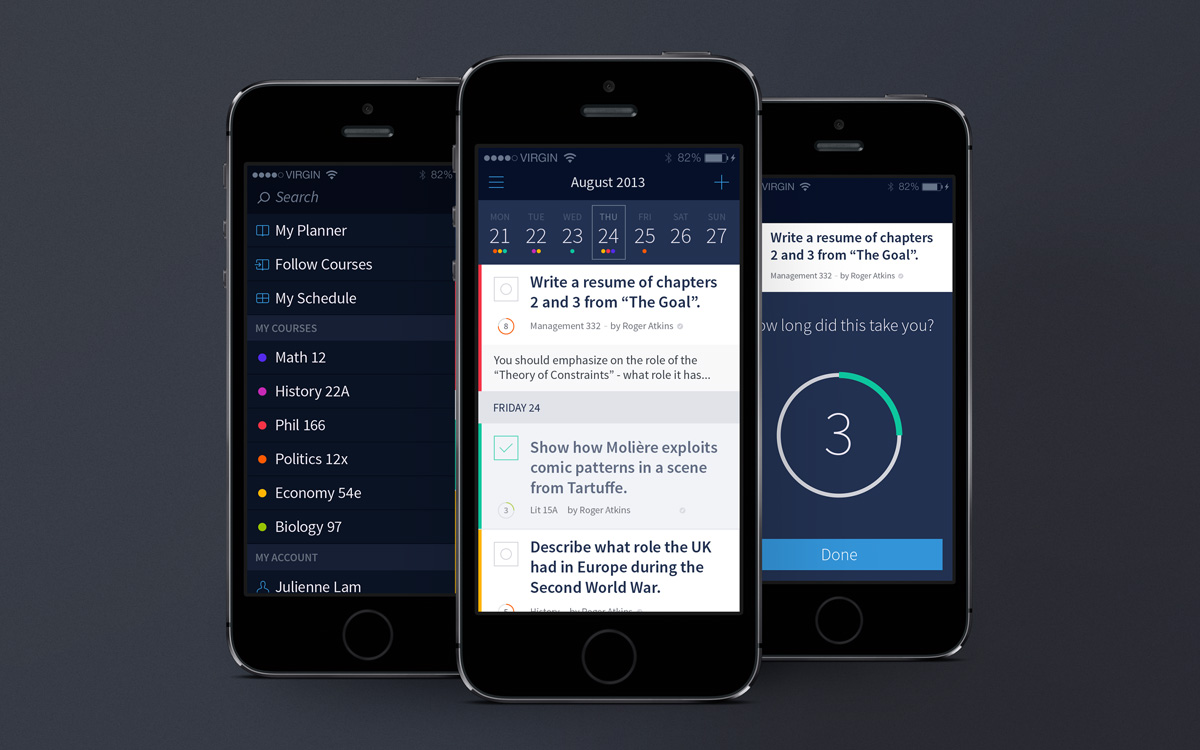 WWF
We've partnered with the international secretariat in order to define a contract lifecycle management platform for keeping track of ongoing contracts signed with donors, the budgets allocated to each contract and the contractual obligations that come with each.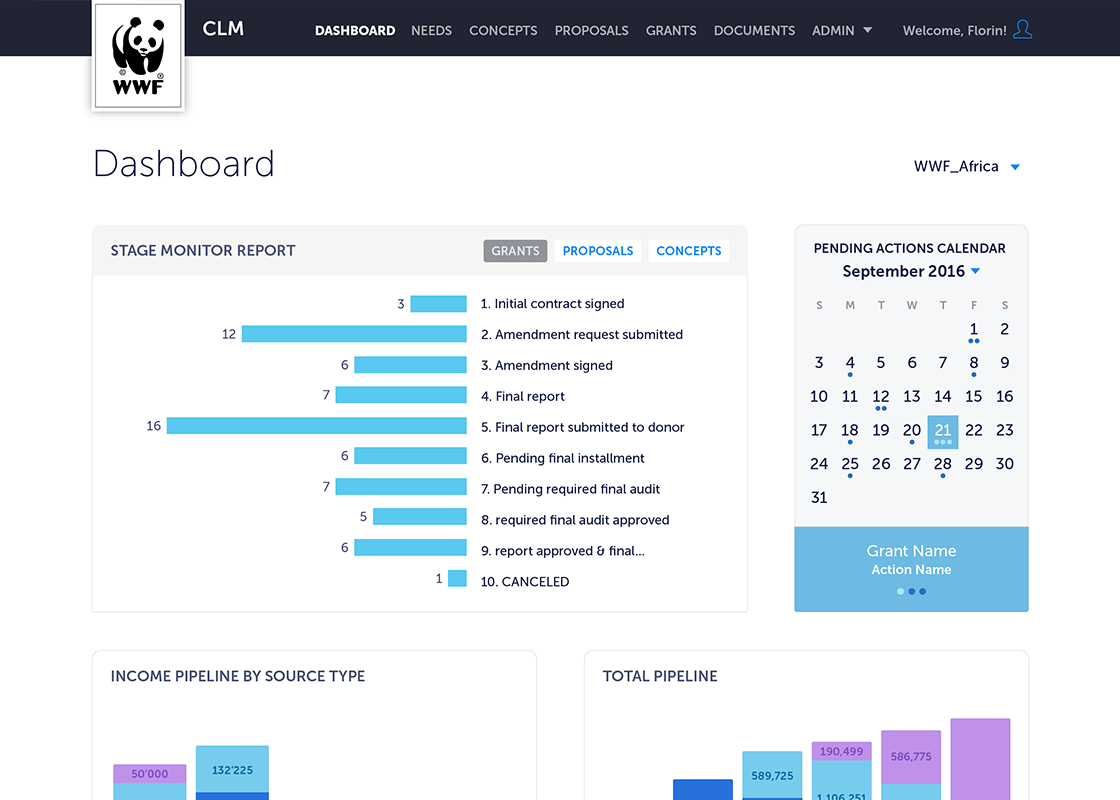 Stanford
iStanford for iPad is the oficial Stanford application that extends the university experience for students and faculty staff, by providing course and class management options, life in school management tools, school reports and a set of applications around orientation and interaction on campus.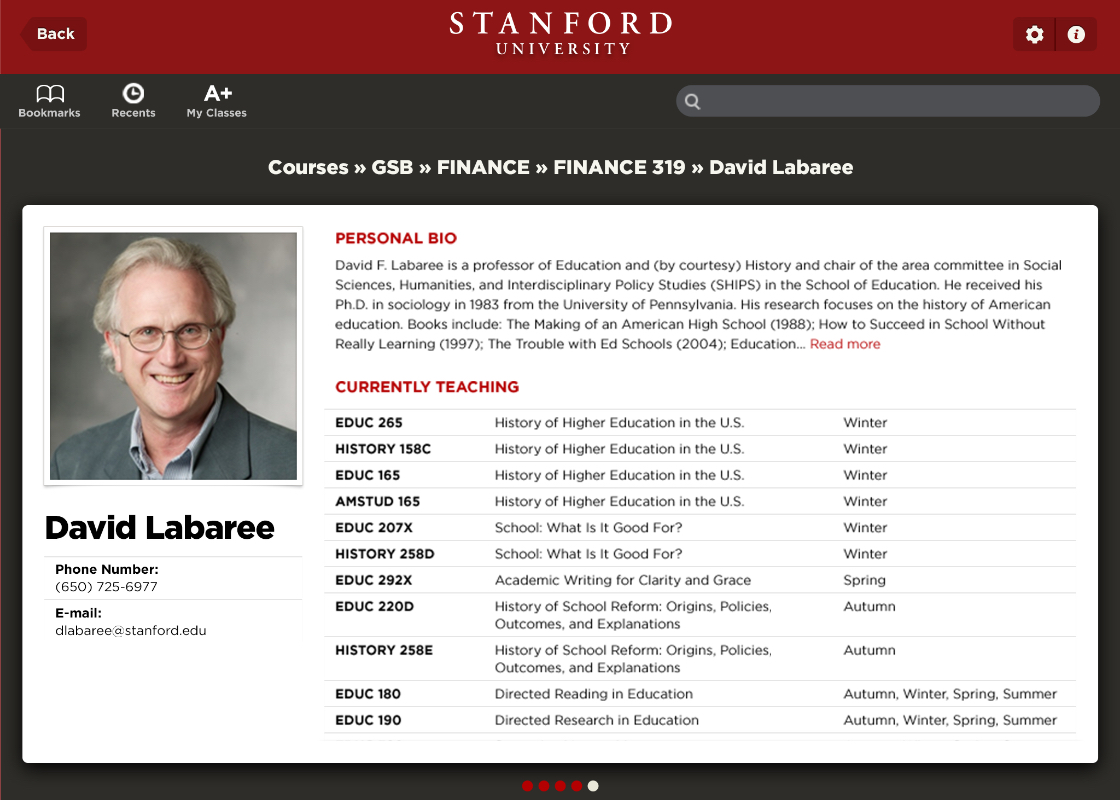 21st Century Fox
We defined and built a role based domain name management system helping FOX and Disney accurately handle over 40K domains present in their portfolio.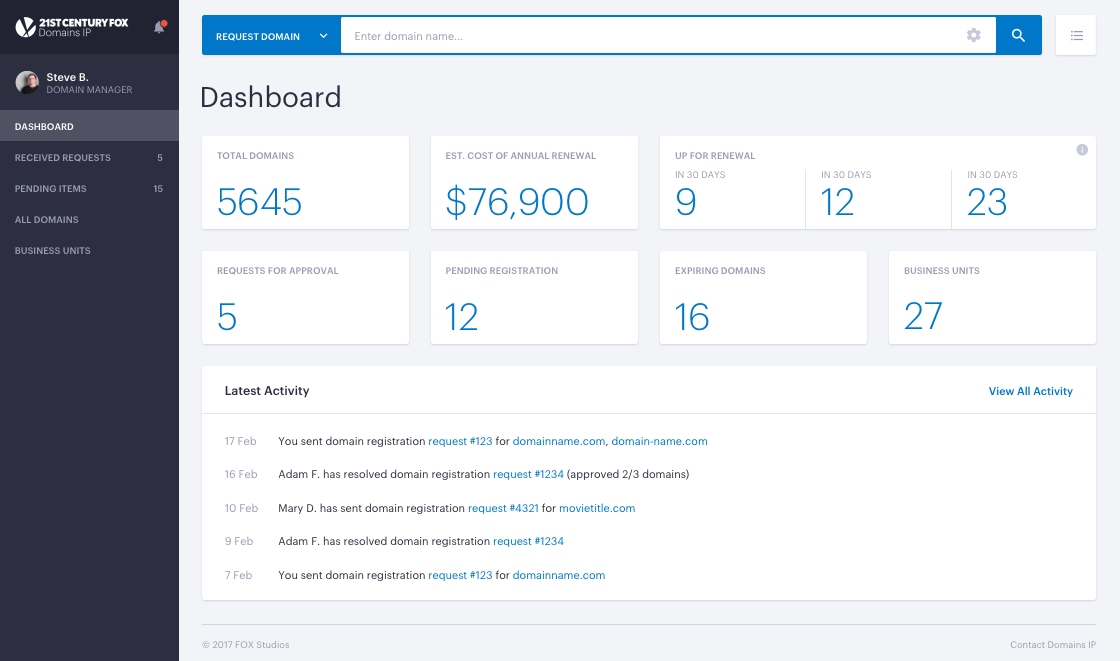 BBC
When BBC one rebranded themselves, they had a need of a dedicated online platform to serve as a brand guideline for all of the BBC's internal divisions, media partners and outside collaborators.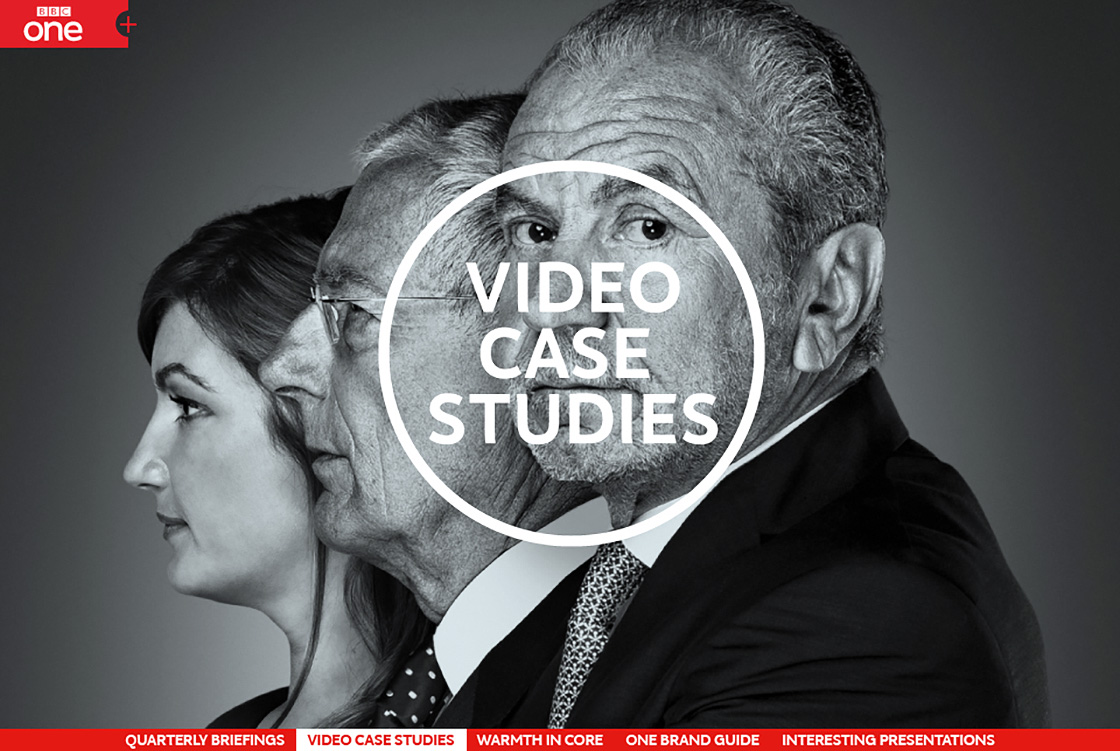 ING
Platform which helps ING better communicate the initiatives, structure, strategies and activities of their constantly growing and evolving Software Development Center.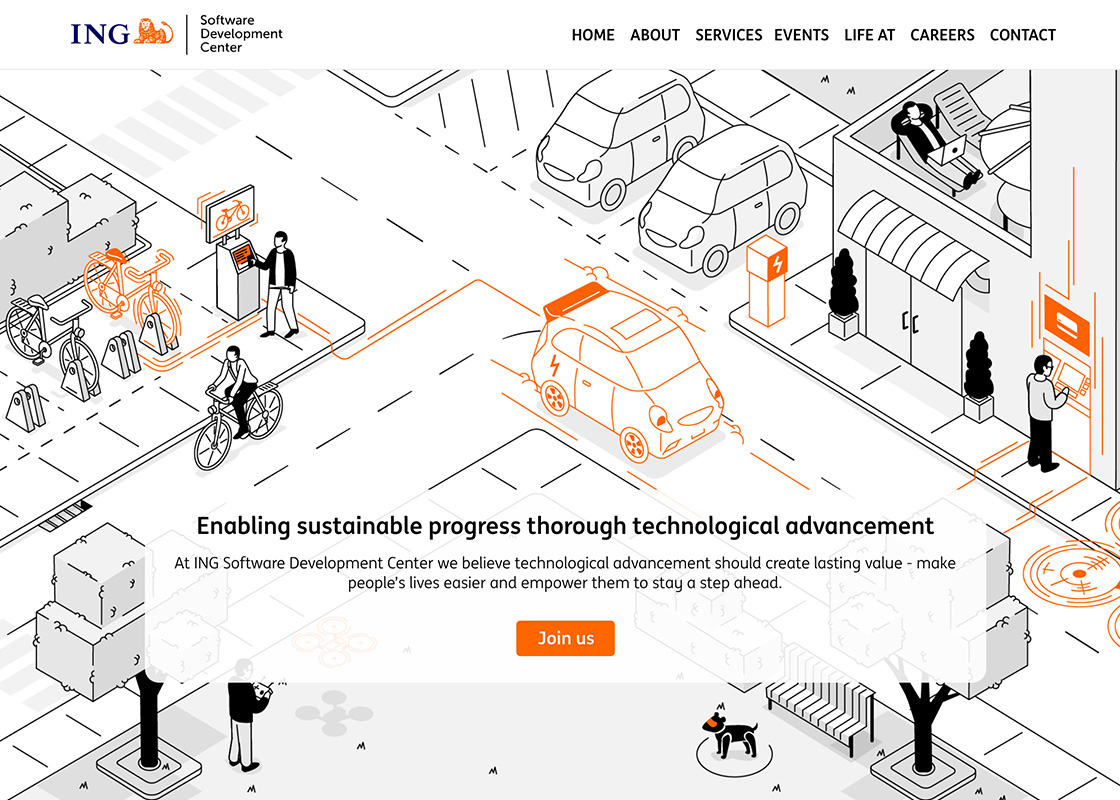 Freight Roll
Free transportation management system for small fleets and owner-operators, built with a mobile-first approach, putting the power of booking, tracking and communication in the hands of flatbed truck drivers.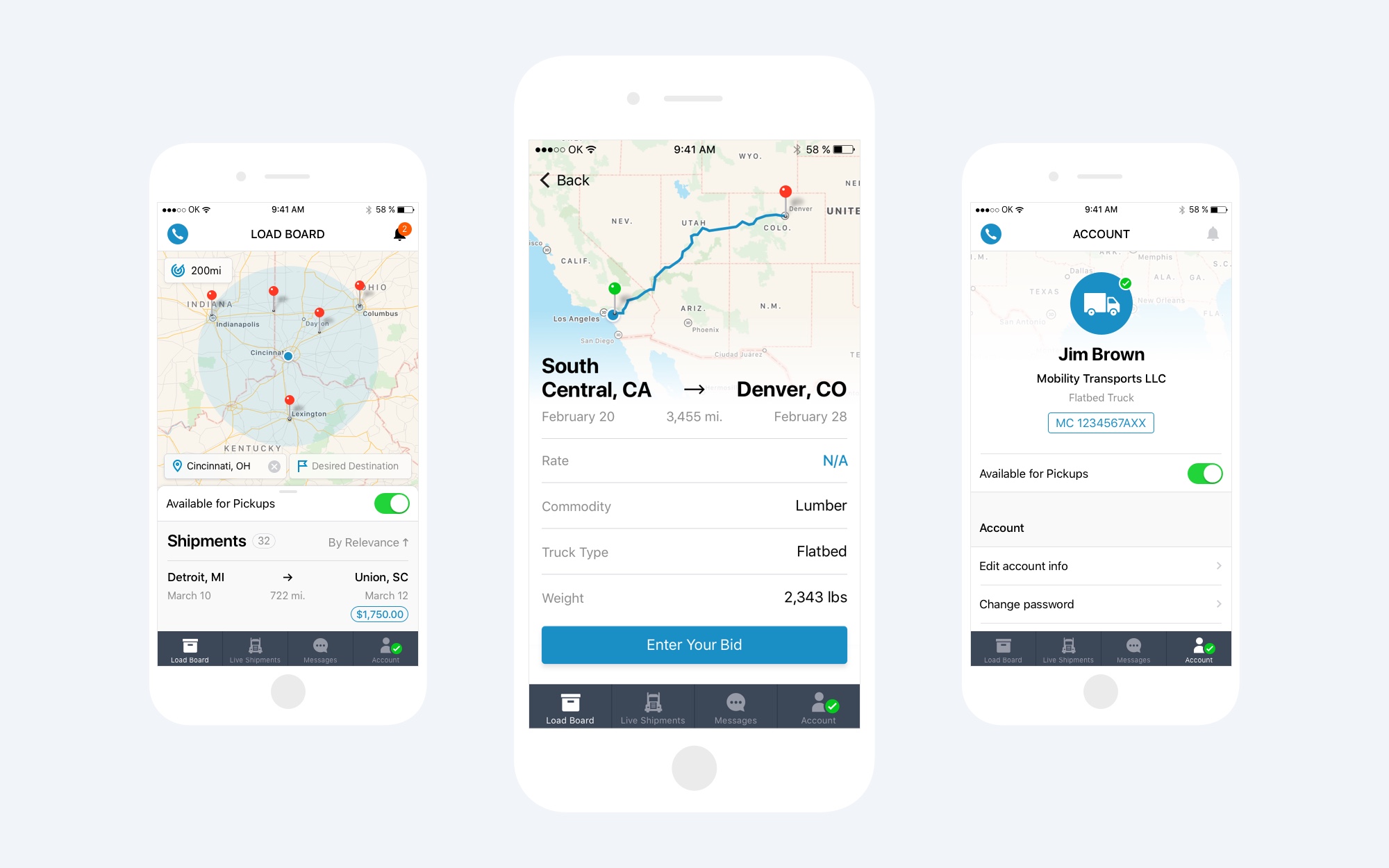 Uber
We partnered with Uber in their #BADD - Bars Against Drunk Driving campaign by creating a whole range of branding and communication instruments in order to help them raise awareness on the impact and dangers of drunk driving.